What we say affects how we feel.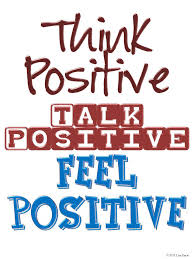 How we feel affects how we behave.
How we behave affects what we achieve.
When we effectively communicate with our bodies, with positive thinking,
we have control over our performance and overall Results.
Start your new year with the education to be successful in your new year resolutions.